Display Ad Revenue Optimization Platform
Maximize yield from every ad impression on your website and get insights using a single tool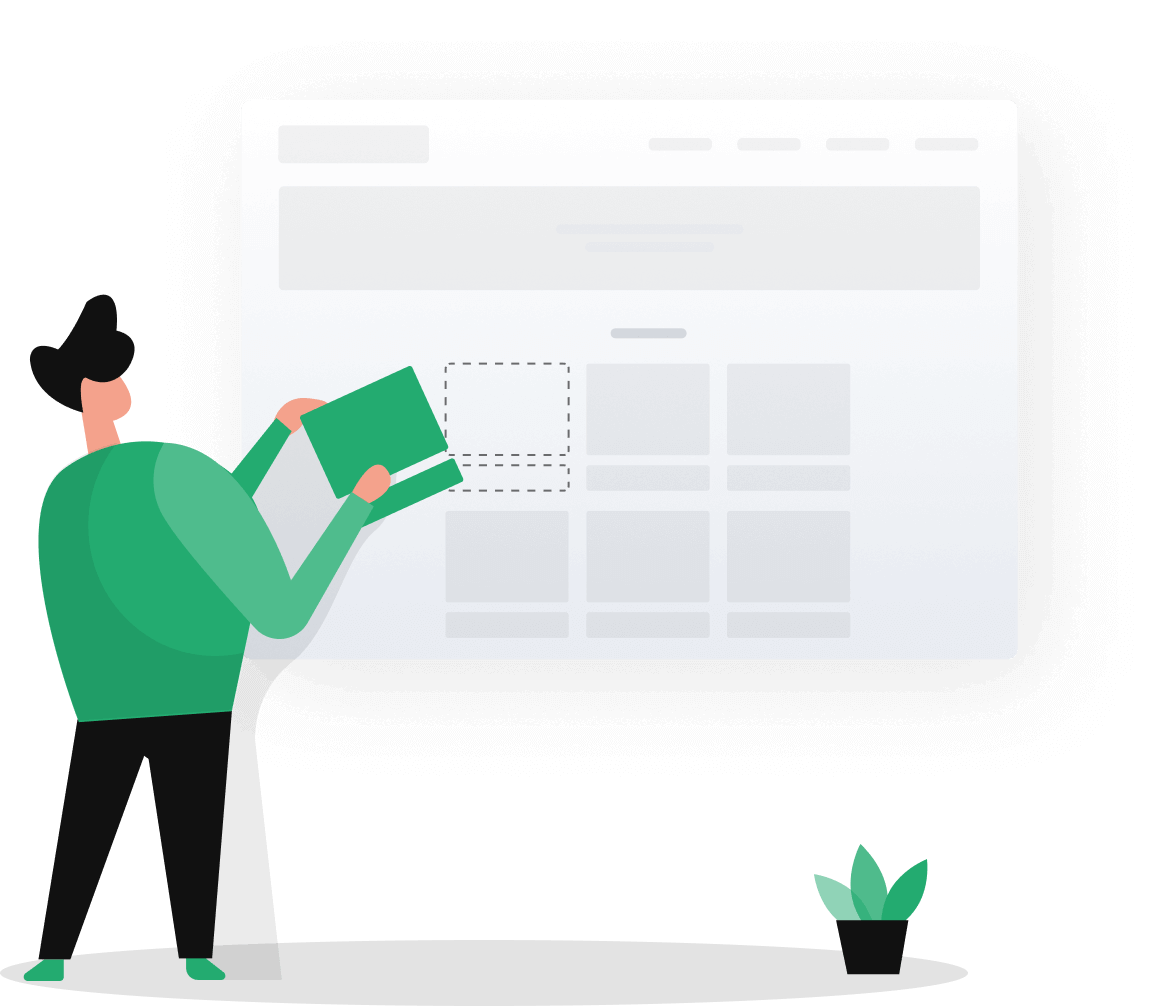 Unlock the True Revenue Potential of Your Website with Bidscape
Ready to spike your ad revenue?
Our goal is to make ad management simple and reliable with no code and no maintenance. Sign up today and learn how we can increase your ad revenue using our exclusive algorithms and cutting-edge technology.
SOLUTIONS TAILORED TO YOUR NEEDS
Flexible and transparent pricing for everyone.
Save time and money on implementation and optimization. Try Bidscape for FREE.